Last night I made ravioli for the first time.
Tonight I made fresh orange juice with my new juicer!

Pictures ahoy!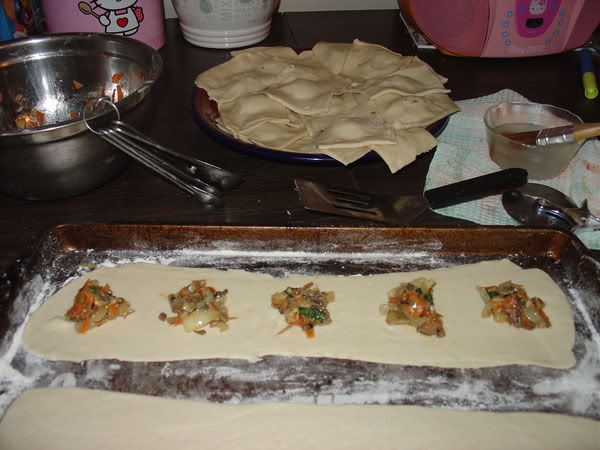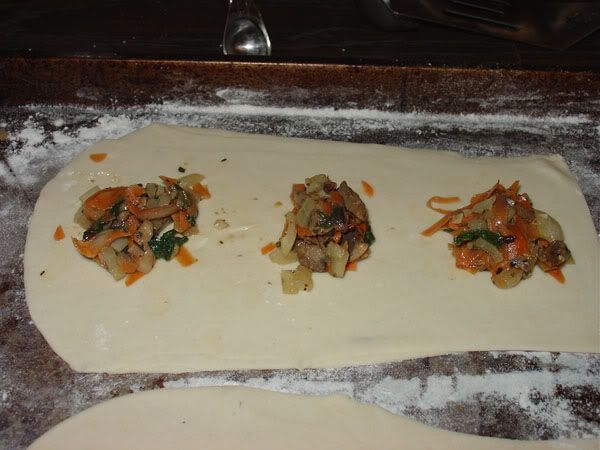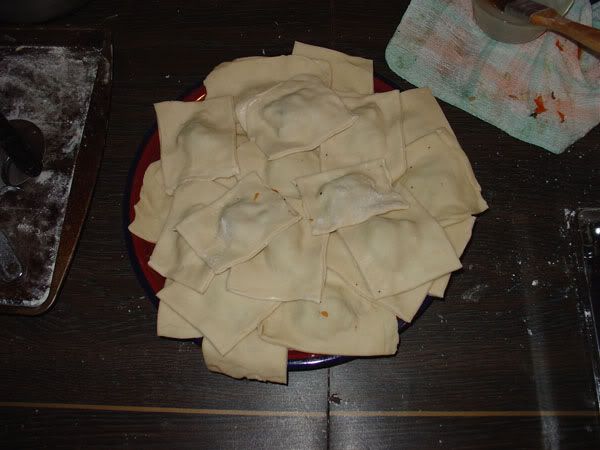 Before boiling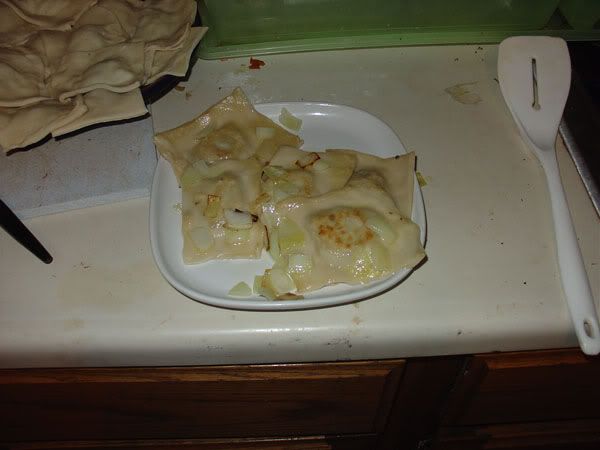 Earth Balance and onions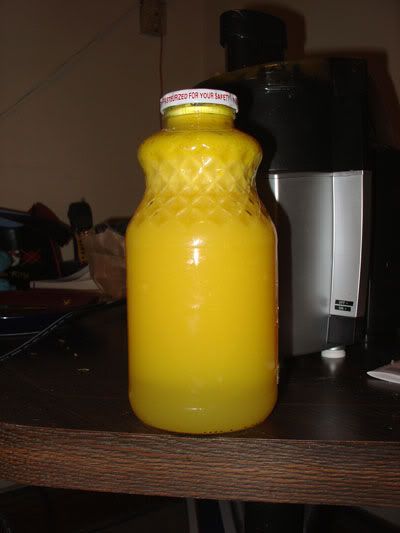 Look at that natural beautiful seperation! MMMMMM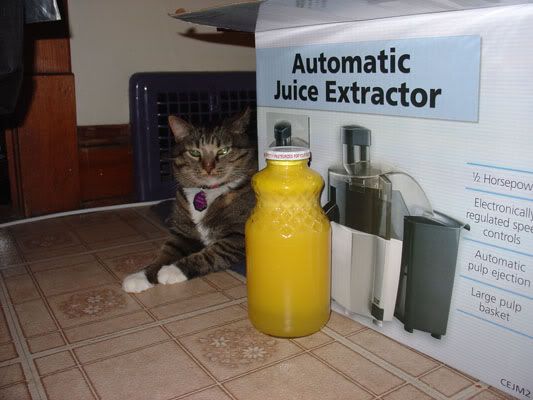 Juice, juicer, and model, Ms. Fuzzy-butt Trowa.


Ravioli filling:
mushrooms, shredded carrots, onions, a little spinach, garlic, salt, a little nutrional yeast, and a splash of balsamic vingar. (all sauteed together)

Read about the history of egg-less pasta here. There is also a recipe! I replaced 1 tsp of olive oil with olive oil that had been infused with chili peppers for an extra bite!