My birthday was this weekend and my boyfriend (who is a professional chef) made me an amazing vegan dinner.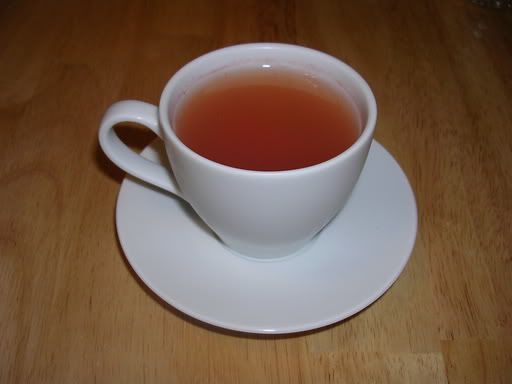 Chilled Watermelon Soup -
Citrus, Ginger, and Honey Infusion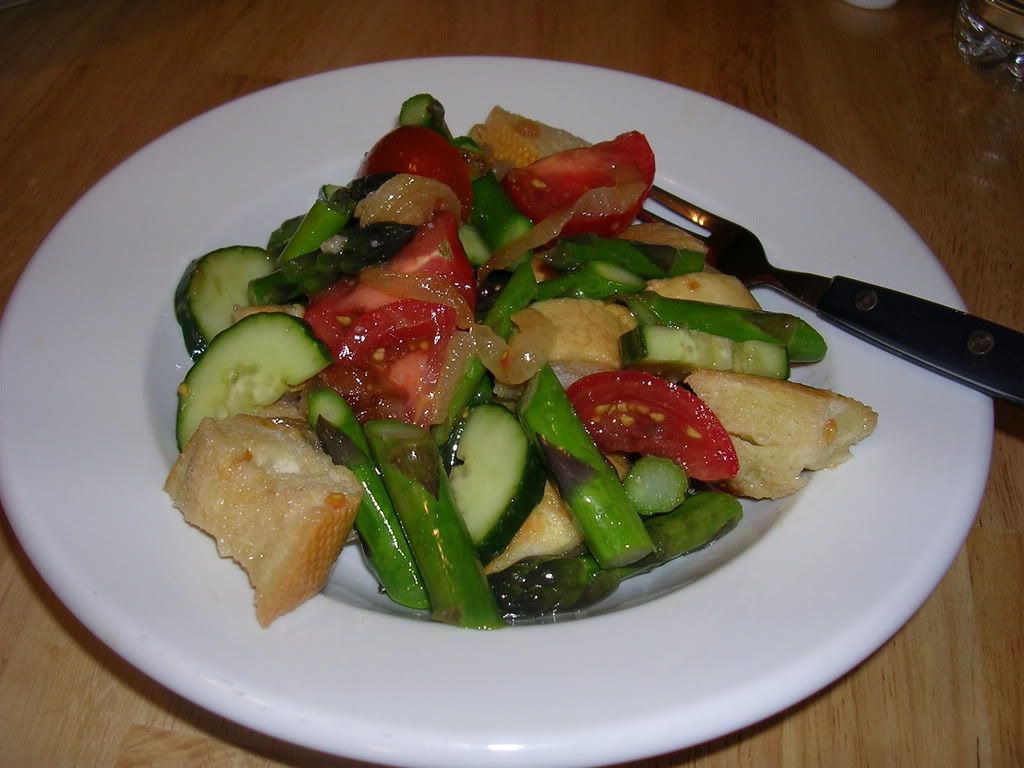 Asparagus Panzanella - Plum Tomatoes, Italian Bread, Sweet Onion, Red Wine Vinaigrette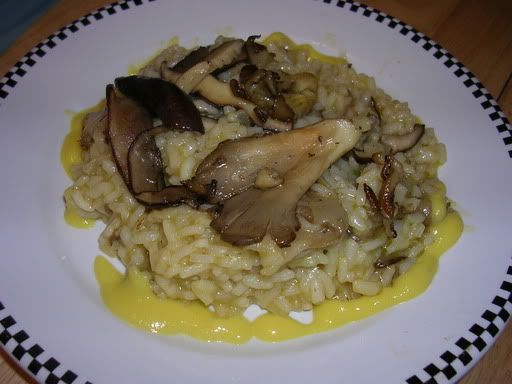 Wild Mushroom Risotto - Portabella, Crimini, and Oyster Mushrooms, Sweet Corn Jus, Accented with Condimento aromatizzato al Tartufo Bianco




There *was honey in the watermelon soup, but how could I complain?
For dessert, we had strawberry sorbet and espresso, but my digicam died.
I'll see if I can get him to post the recipes!