1st of all: Thanks to everyone who helped me with the cornbread recipe!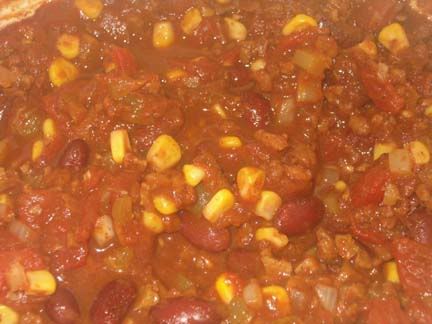 For the chilli I used the recipe I always use. It's a big hit every time.
http://www.lightlife.com/chili.html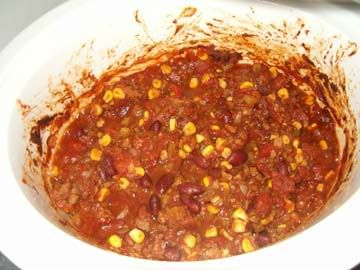 Mmmmm.

The cornbread is this http://vegweb.com/recipes/bread/5302.shtml recipe. I used mostly whole wheat flour though and halved the sugar. It came out awesome!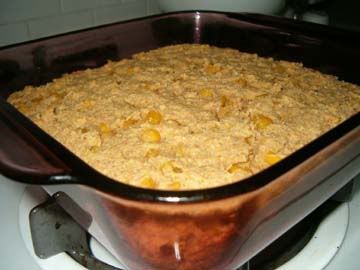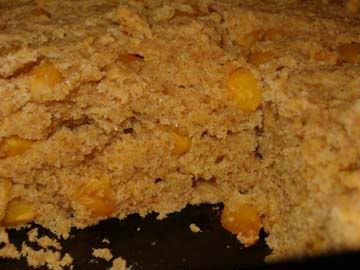 You put it all together and....


DINNER!!

Yum!

x-posted to vegrecipes