this is what i've been eating lately.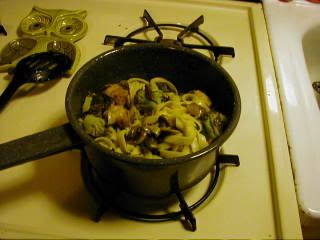 fried tofu, broccoli, and sauteed mushrooms with rice noodles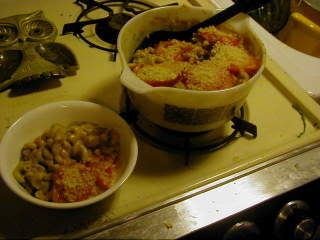 the old standby: vegan mac 'n' cheese with nutritional yeast, baked with tomatoes and bread crumbs on top.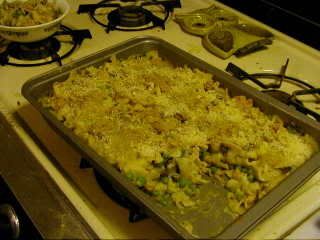 fake tuna noodle casserole, with non-egg egg noodles, green peas, mushrooms, creamy sauce,and tuno, baked with bread crumbs on top.