We had an early Thanksgiving this year and decided to be snobby and make it vegetarian-only invite (in fact it was all vegan food to my delight!)

We had:
Unturkey, stuffing, herbed mashed potatoes, UnTurkey gravy, corn chowder, irish soda bread, stuffed mushrooms in phyllo mini-tarts, jalapeno pub pickles dipped in beer batter, baked carrots, homemade cranberry sauce.. and my favorite.. Ohio-shaped "butter" pats (Im very proud of these!). For dessert was pumpkin pie, apple pie, cherry pie, non-dairy whipped cream, homemade real vanilla-bean soy ice cream, & chocolate covered dessert sticks. For drinks we had fresh cider, Chardonnay, sparkling grape juice, Great Lakes Christmas Ale, and vanilla macadamia nut coffee.

We are stufffffed!!!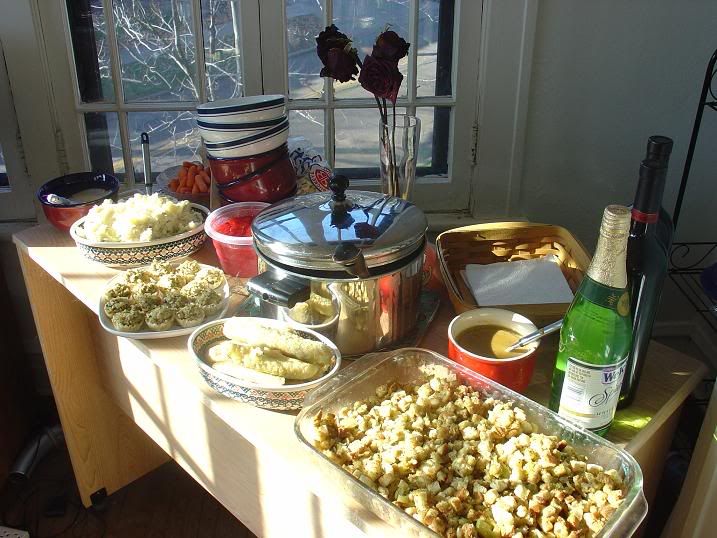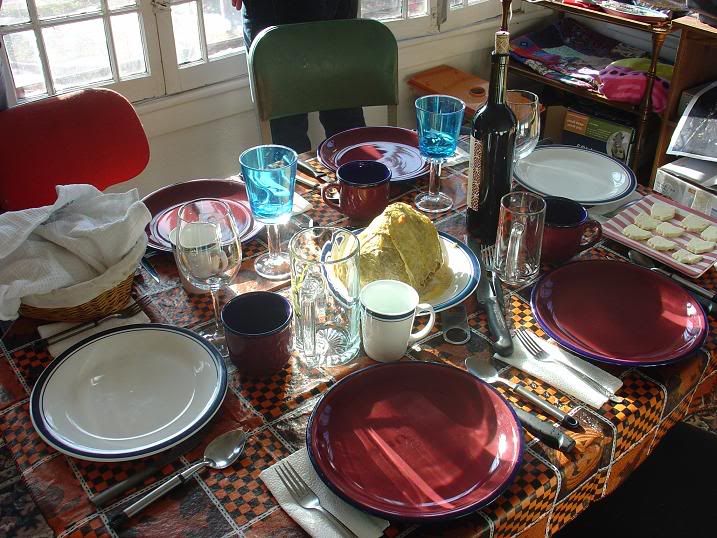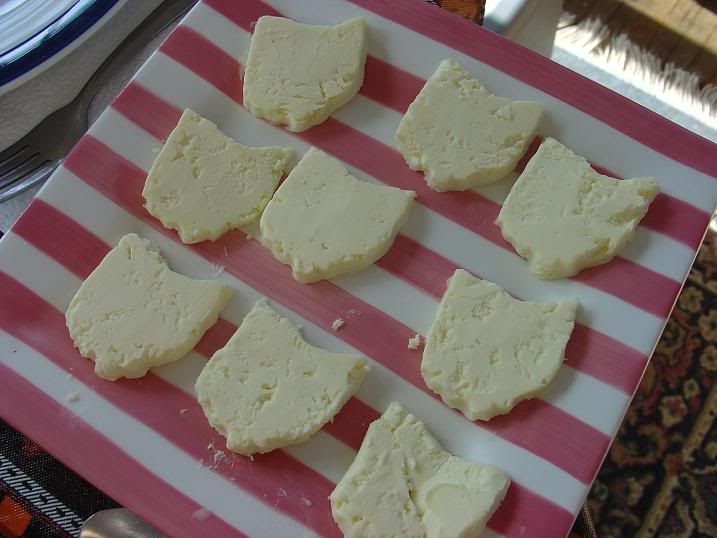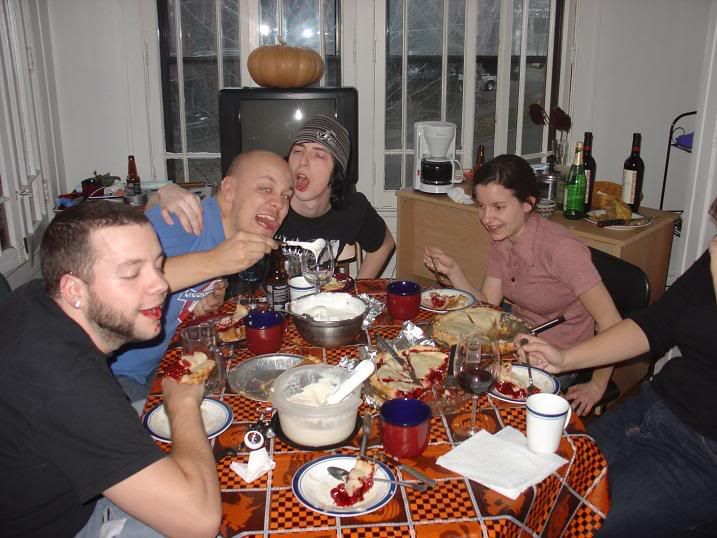 Hope you have a good one too!