August 27th, 2005
Today is my birthday so I had to make some carrot cake!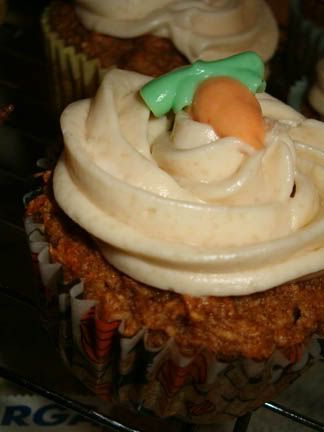 (
recipe and another pic
Collapse
)
any of you guys have a good recipe for peach cake or peach bread?

i have like 12 peaches, and i want to make something yummy with them.