I recently acquired these two squash from a store but they weren't labeled and no one could tell me what they were. I am wanting to know what they are and what to make with them.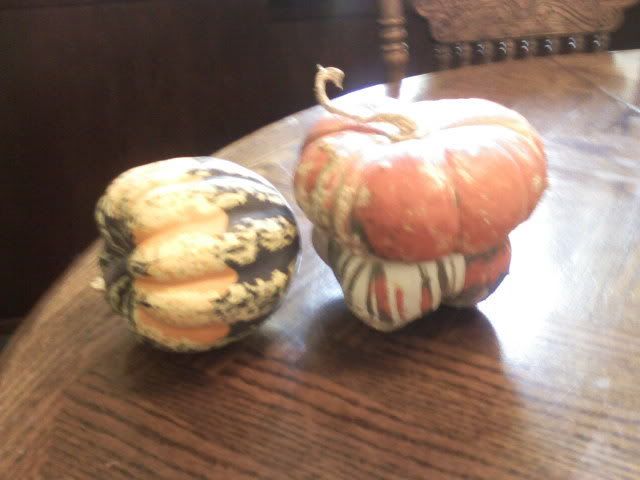 (ooh that's blurry. sorry bout that didn't notice it was til I previewed it)
I was thinking a big pot of roast veggies or stew. I also have some garnet yams, a butternut squash and various other veggies on hand.