I hated guacamole my entire life, until I tried this. It's basic, but delicious.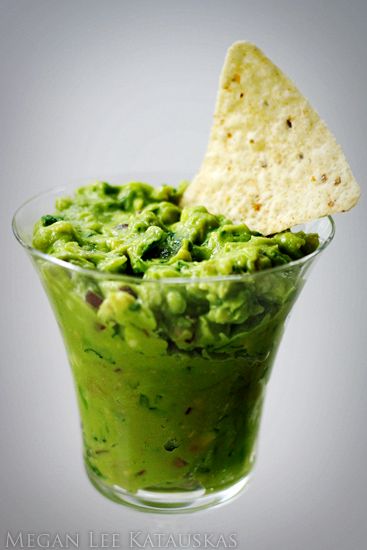 3 avocados
1 lime, juiced
1 tsp salt
1/2 cup red onion, finely chopped
2-3 cloves garlic, minced
1/4 C chopped fresh cilantro

Slice avocados in half and remove pit, then use a spoon to scoop the insides into a bowl. Mash completely then add in lime juice, salt, onion, garlic, and cilantro. Stir together and chill before serving :)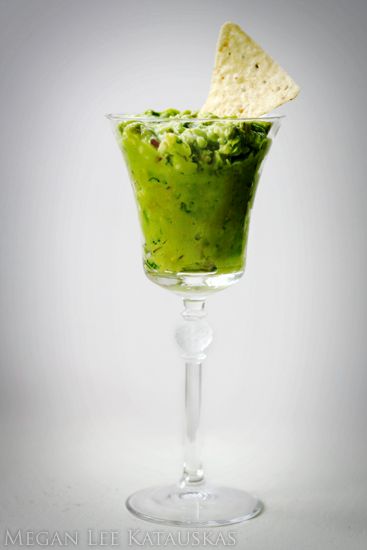 P.S. Maybe this is just the best to me because I'm finally not disgusted by guacamole. Every time I've tried it in the past it involved tomatoes and lacked a strong garlic/lime/cilantro flavor. I've increased the ingredients of what I liked and omitted the ones I don't.