So yeah...I attempted to make vegan fudge.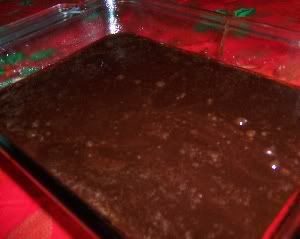 & when i tried to slice it the whole thing turned to a gooey mess...




Turns out what makes fudge yummy is it's texture. Who would have thought.

Does anyone have any idea what I did wrong or have any tips?

I used the recipe from this link: http://www.vegcooking.com/holiday.asp


*this will most likely be xposted to another vegan community.